Using RPA to Transform HR Operations
5 ways RPA can help you transform HR
To win the war on talent, high-performing Human Resources departments are adopting Robotic Process Automation (RPA) to concentrate on higher-quality activities that boost business results. RPA has the ability to improve HR divisions by automating time-consuming activities such as payroll and benefits, leave management, timesheet management, and so on.

Unlike conventional HR tools, which only assist in the management of data across multiple systems, RPA integrates with all of them to build a virtual workforce that can:
• Reduce routine activities to improve work satisfaction.

• Improve the employee experience to attract and retain top talent.

We will explore 5 ways RPA can help you transform the HR environment. This includes payroll processing, employee onboarding, the recruitment process, and more!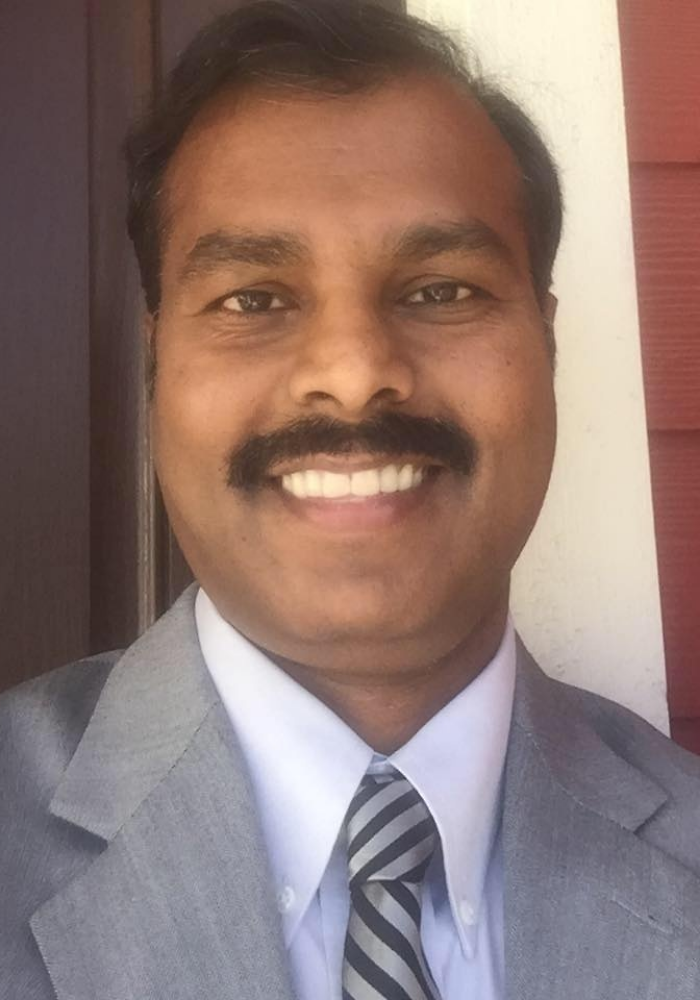 Govind is currently an ERP advisor for the State of California. He has over 20 years of experience in managing overall business operations to enhance customer satisfaction for various clients and in operational efficiency for Oracle HCM Products.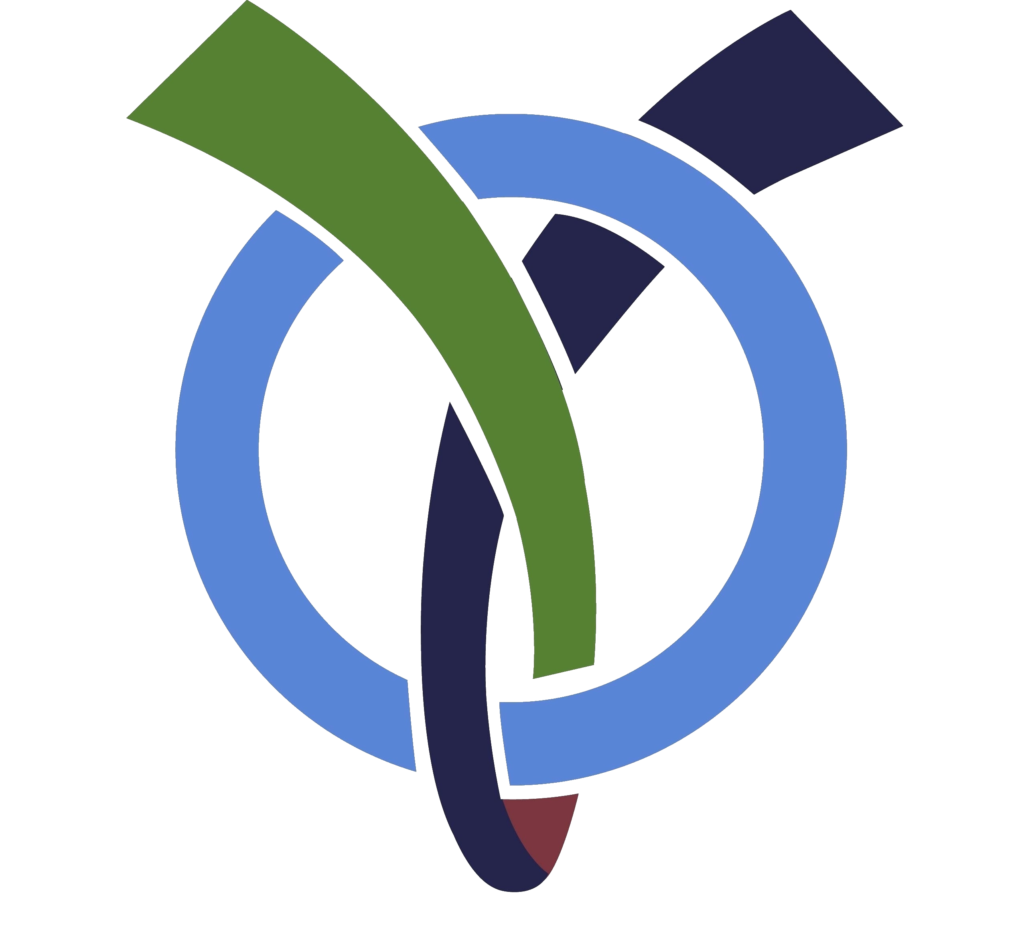 Divya Shree is an RPA expert with more than 5 years of experience in HR and more than 4 years of experience in UIPath. She is RPA Advance Developer certified.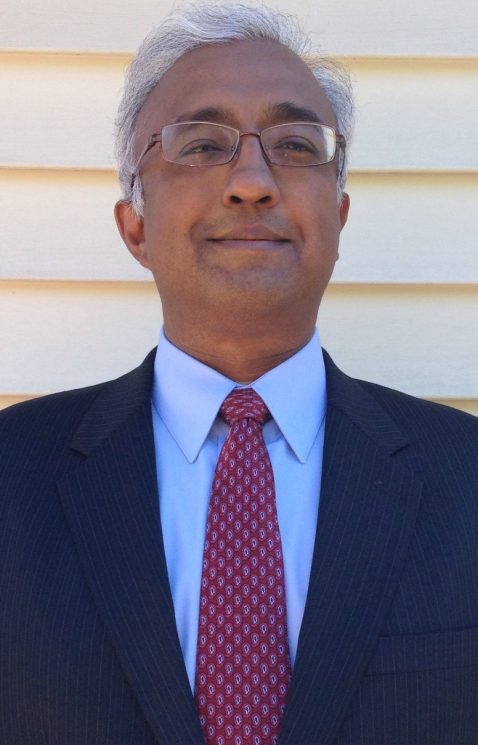 Fal Sarkar is a B2B industry veteran and Founder & Principal at Partner Marketing Services, an integrated, full-stack strategic marketing agency providing planning & advisory, content & social marketing, and demand generation & go-market campaign services. His company provides Social Eminence brand management & social productivity solutions for companies, communities, and solopreneurs. More information is available at http://partner-marketing-services.com/.