Automating Application Testing for Faster ROI
As businesses undergo rapid digital transformation, maintaining a competitive advantage requires a new approach to testing. 
Automation Testing utilizes leading-edge technologies and methodologies for end-to-end testing. With more accurate data validations, application stability and integrity, and dependable regression testing, businesses can speed up their release cycles and increase their ROI.
Topics covered:
Manual vs. Automation Testing
Automation Testing Basics
Appium – Mobile Testing 
Selenium – Functional Testing
JMeter – Performance Testing 
Accessibility – Compliance Testing 
Measuring ROI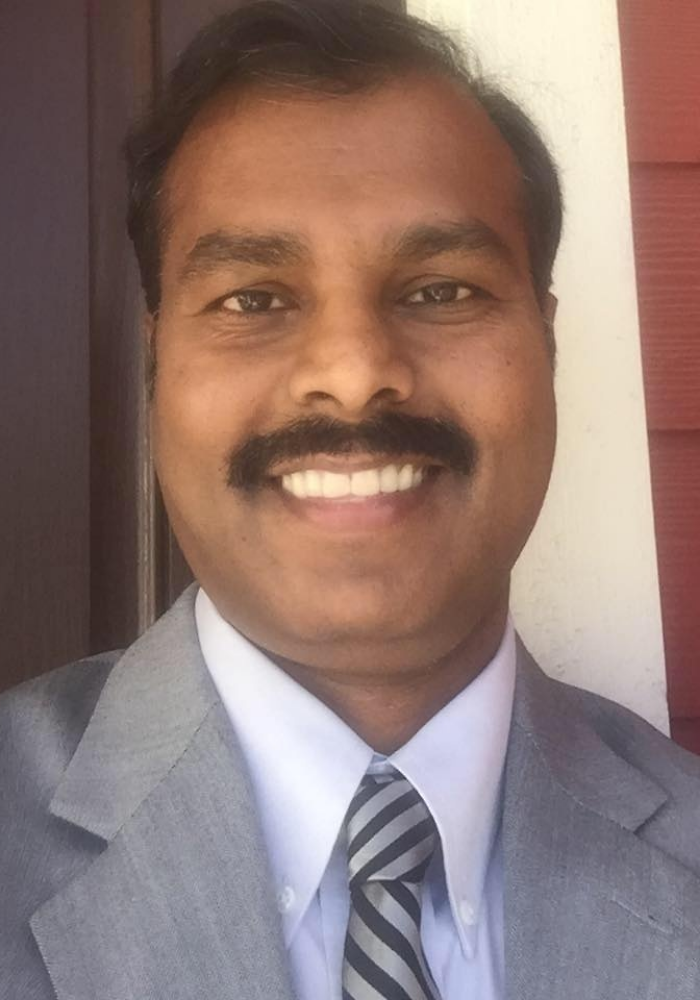 Mr. Govind Gopal is currently an ERP advisor for the State of California. He has over 20 years of experience in managing overall business operations to enhance customer satisfaction for various clients and in operational efficiency for Oracle HCM Products. He previously worked as an ERP architect in PeopleSoft HCM modules and served as the Technical SME for the upgrade project PeopleSoft HCM 9.1 to PeopleSoft HCM 9.2.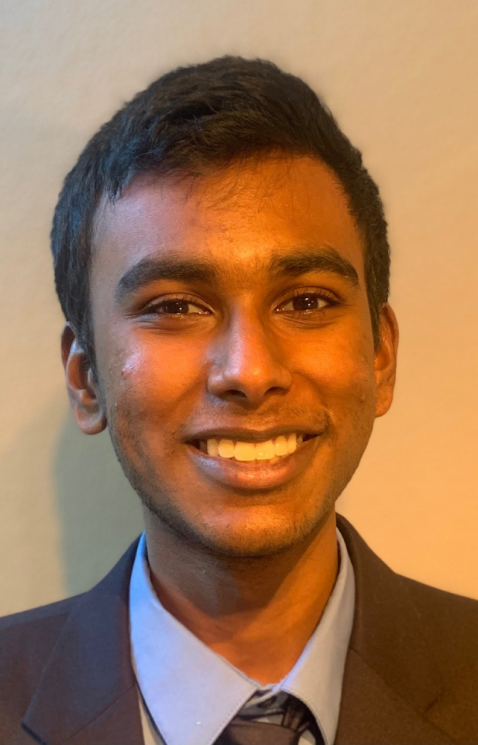 Kiran Amuthan is a Computer Science and Engineering student at Redlands University, and has a background in coding and front-end development. He has had experience with testing software including Selenium and TestNG, and is always looking for new experiences to expand his knowledge.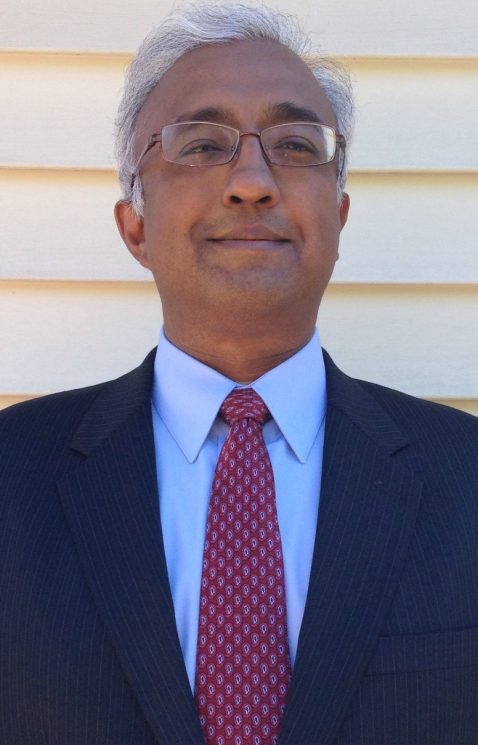 Fal Sarkar is a B2B industry veteran and Founder & Principal at Partner Marketing Services, an integrated, full-stack strategic marketing agency providing planning & advisory, content & social marketing, and demand generation & go-market campaign services. His company provides Social Eminence brand management & social productivity solutions for companies, communities, and solopreneurs. More information is available at http://partner-marketing-services.com/.