AI-Based Computer Vision Solutions for Covid-19
PPE Violation & Other Use Cases
Personal Protective Equipment (PPE) is the last line of defense against workplace hazards, and essential for business reopening during Covid-19. PPE compliance is critical to Standard Operating Procedures of hospitals, manufacturing plants, construction sites, and other businesses.
Current methods using human monitoring of CCTV are time consuming, expensive, and miss violations. That is no longer acceptable.
In this informative ZealTech webinar on Artificial Intelligence Based Computer Vision Solutions for Covid-19, attendees will:
Learn how Computer Vision using AI can scan through CCTV footage
Send real-time alerts on safety protocol breaches
Protect employees from workplace hazards
Achieve compliance and safety through automation.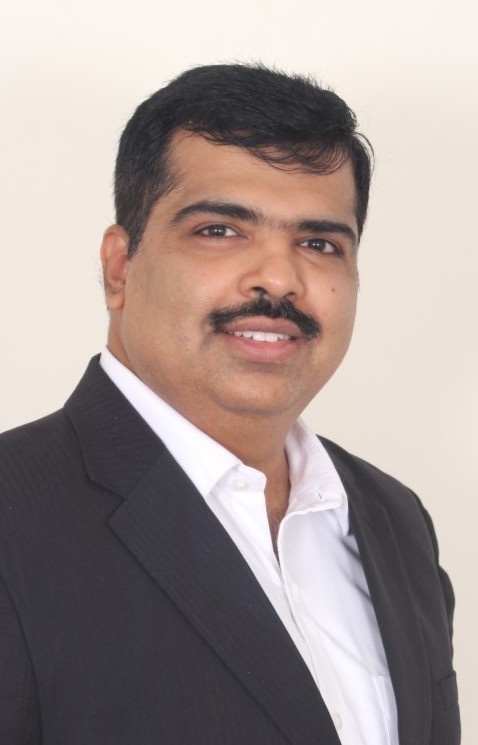 Karthick Sethunarayanan comes with couple of decades of global IT experience in delivering Collaboration, Business Process Automation, Analytics, AI / ML Solutions. Karthick has run multiple companies in the past, apart from working with global companies including Microsoft. He has also authored books with APress publishers and delivered numerous technical talks, sessions and is quite active in the Analytics community. His current initiative focuses on Advanced Analytics Solutions including Modern Data Architecture, Machine Learning and more specifically into AI – Computer Vision / Vision Analytics. With a vision to make every camera smarter, the solution is currently being implemented in a number of companies globally.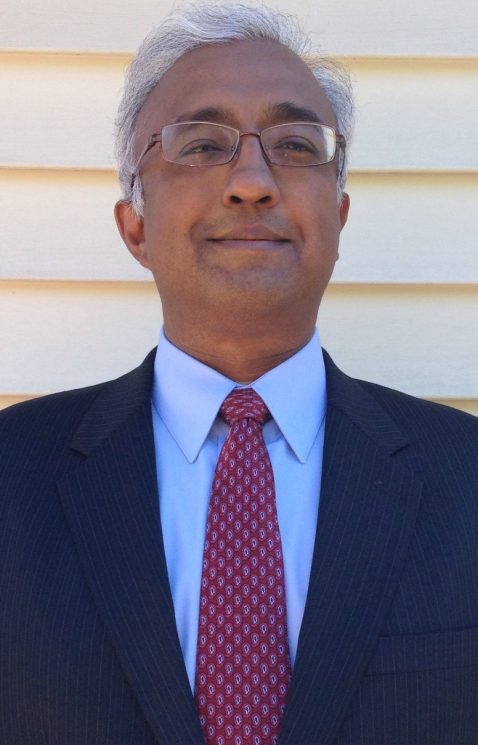 Fal Sarkar is a B2B industry veteran and Founder & Principal at Partner Marketing Services, an integrated, full-stack strategic marketing agency providing planning & advisory, content & social marketing, and demand generation & go-market campaign services. His company provides Social Eminence brand management & social productivity solutions for companies, communities, and solopreneurs. More information is available at http://partner-marketing-services.com/.